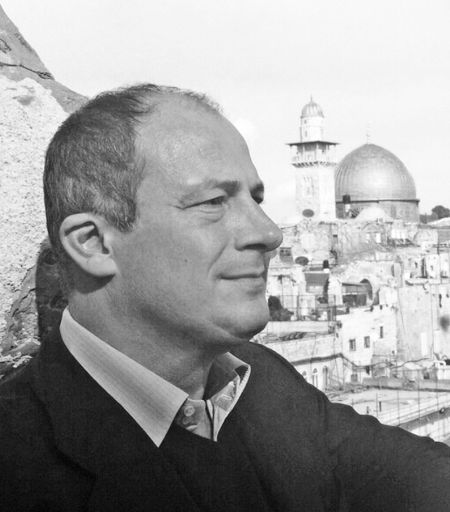 The Firm
The Firm Tito Canella Architetti collects the experience of its founder Tito Canella with the years of association with Canella Achilli Architetti, and previously with the collaboration took place in England for Richard Rogers Partnership Studio and later in the United States for Marco Carrano Associates Architects.
Biography
Tito Canella was born in 1969 in Milan, where he graduated in architecture at Politecnico di Milano with Enrico Mantero (Erasmus scholarship at the Faculty of Environmental Engineering at Southbank University in London).
In 1995 he took part in the London Richard Rogers & Partnerships Studio; in 1996 he collaborated with the magazine "Zodiac" with two interviews with Peter Eisenman and Machado & Silvetti; from 1996 to 1999 he worked in New York at the Carrano & Wickenburg Architects and Bauhaus Construction Corporation; from 1999 to 2004 he was a member of the Canella & Achilli Architetti Studio; since 2005 he has been carrying out his professional activity in architectural and interior design. He attended the curatorship of the exhibition "Architectural drawings, five Italian stories".
He curated the publication "Guido Canella, drawings 1955 - 2005" edited by Federico Motta Editore 2005.
His realisations have been published on volumes and magazines of architecture and interior design.
He was the holder of the English interior design course "Project 2 shop design" at the Milan Institute of European Design (IED).
He currently teaches an interior design course at the Raffles Fashion and Design Institute in Milan.